Discussion Starter
·
#1
·
2006 doelings NO COPPER BOLUS taken in January 2007....I was freaking out last year because my doelings went knock-kneed.
This pic taken today, January 2008, same diet as last year, same family lines, BUT these doelings were copper bolused 2 months ago prior to being bred.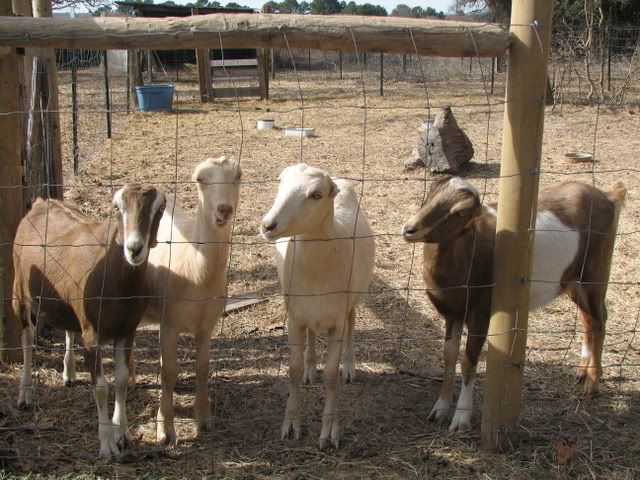 BTW...the 2 brown ones belong to "Franny the Housegoat"...what a long strange trip it's been.